At CSL, we understand the importance of competency and continual professional development. Our carefully tailored training schedule delivers comprehensive sessions to help you get the most out of our products and services.
Training is delivered by CSL's industry-leading product specialists, international experts from our world-leading product brands along with nationally recognised courses from providers such as Competency Training, a Verbrec company.
With our TechLab Engineering Centre and BrewLab Innovation Centre providing perfect learning environments for workshop or classroom-based sessions in Auckland and our engineering team able to deliver comprehensive training at your own facility or out in the field as required – we have ample training solutions for customers throughout New Zealand.
Click any of the showcased sessions in the calendar below, follow our social media pages or complete this form to ensure you are notified of updates, changes and new additions to our training calendar.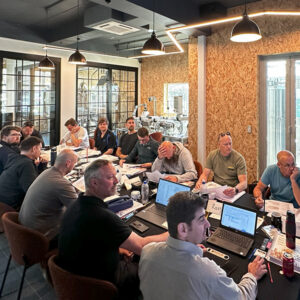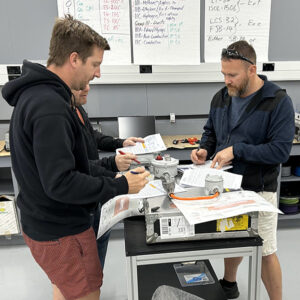 Our product specialists are available for training on automation and control products, hazardous area applications, MV and LV power distribution, industrial LED lighting, cable accessories as well as general electrical product applications such as test and measurement.
CSL makes training an essential component of our service offering. CSL engineers are leading the way in local expertise to ensure you receive the best advice and guidance and get the most out of our products and services.
With such highly technical products it is essential that you are provided with the tools and knowledge required for correct application, use and performance.
Let us know your requirements and we'll see to it that you remain up to date with the latest innovations.