BARTEC, one of the world's leading solution providers of industrial safety technology.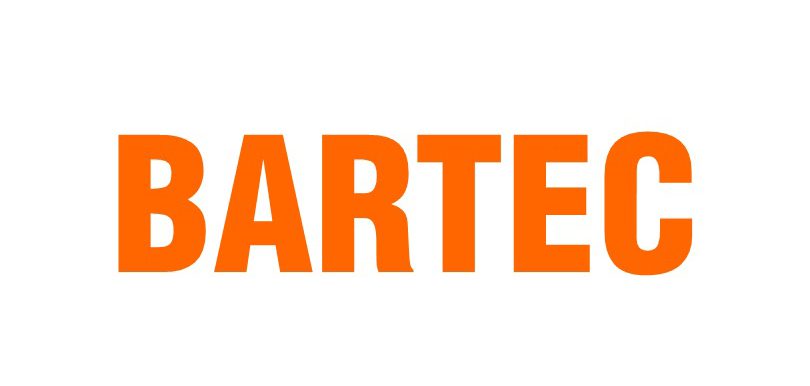 BARTEC is able to provide custom solutions for Hazardous Area equipment as well as off the shelf product lines for machinery and plant manufacturers, engineering and operating companies in the Chemical, Oil and Gas, Petrochemical, Mining, Pharmaceutical, Food and Beverage, Grain, Energy and Environment Sectors.
There are working situations in which sparks should never be allowed to fly! For these situations the explosion protection specialists at the BARTEC Group develop innovative products and solutions. The reason: wherever hazardous substances such as flammable gases, vapors, mists or dusts can occur the component and system solutions developed by BARTEC prevent explosions and ensure the safety of both people and the environment.
To read more about Bartec, visit their website: 
User-friendly in explosion proof environments
BARTEC's Enterprise Mobility and Automation range for explosion-hazard areas make their mark with excellent performance and thorough consistency from non-hazardous to hazardous areas. Human Machine Interface (HMI), digital I/O systems, hand scanners, mobile computers, tablet PCs, camera systems and smartphones form an integrated solution portfolio. Common software applications and the ergonomic design ensure intuitive and safe operation.
At the interface between data acquisition and transfer for processing, BARTEC has extensive experience in the development of convincing and mature solutions using the latest technical developments. Reliable communications between virtual and physical devices and rapid recording, transmission and processing of process data are essential. Industry Internet of Things (IIoT), recording and forwarding of large data volumes, central data analysis, Industry 4.0 product individualisation and the integration of the devices into existing, often very complex business processes of customers and partners are additional factors that BARTEC always keeps in mind when developing automation and enterprise mobility devices.
International certifications make BARTEC devices and system services universally applicable. Service extensions are available. BARTEC cooperates with the most renowned system integrators worldwide and uses proven hardware and software solutions for the development of standard or customer-specific solutions. Already in the pilot phase, BARTEC experts accompany customers comprehensively and are at their side until the entire project is completed.