Universal
2-Pump Controller
Standardised to save you time and cost, customisable where it matters
The Univer
sal 2-P

ump Controller is an out of the box, pre-engineered, 2-pump control station designed to meet the strict compliance regulations of NZ's water industry.

Easily deployable and quick to commission, the Universal 2-Pump Controller can be integrated with existing scada or control systems.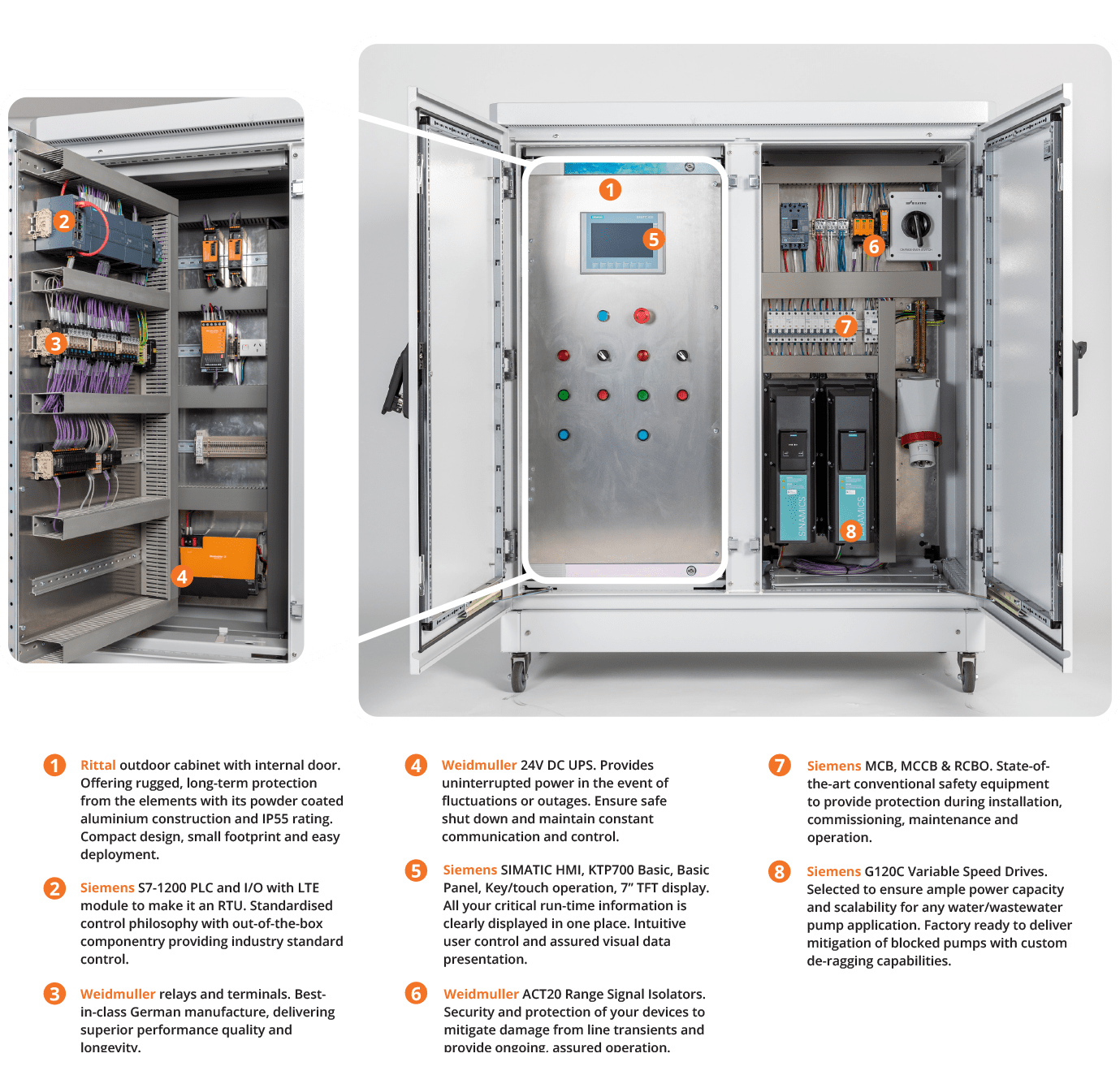 Out of the box & pre-engineered using Best-In-Class components from world-leading brands. NZ's first plug-and-play solution for Greywater, Stormwater, Drainage & Sewage pump management – by CSL.
Benefits:
Compact footprint
Simple install & commissioning
Reduce design & engineering costs
Rugged IP55 outdoor cabinet
Secure data transmission and retention
Multiple communication technology options
Enhanced Power efficiency
Simple and reliable control
De-ragging feature
Nationwide technical support





CSL Customised Engineered Solution
Using a perfect blend of best-in-class products, industry leading technical partners and a long and successful history of bringing high quality solutions to market, Cuthbert Stewart Limited is proud to deliver the Universal 2-Pump Controller.
This out-of-the box engineered solution showcases the very best of our end-to-end industrial solution services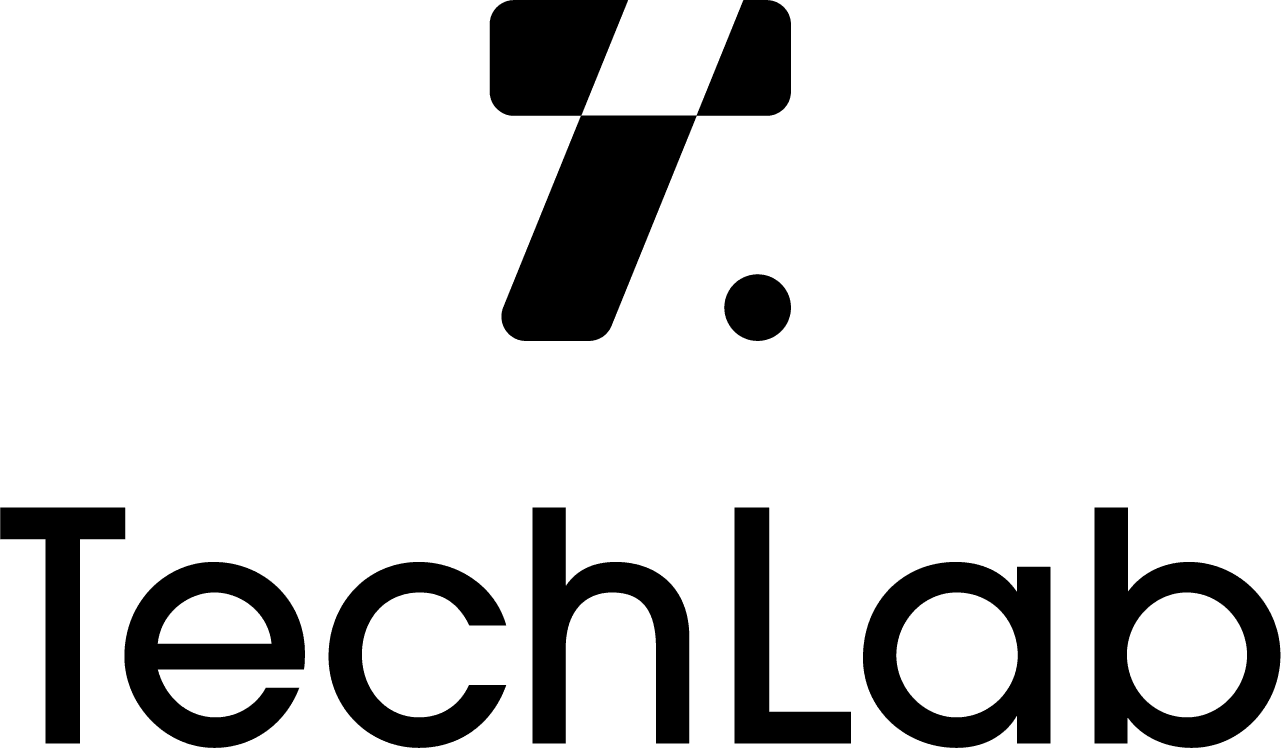 Our solution development approach focuses on saving time, cost and effort for our customers. We welcome the opportunity to address challenges and re-imagine conventional engineering approaches by drawing on the premium quality and performance of our product brands and the expertise and capabilities of our network of engineering and system integration partners.
Please feel free to contact us to discuss your operation and processes.
Solutions in Water by CSL
Level, flow and pressure measurement
Remote telemetry units
Automation hardware and software solutions
Variable speed drives
Customised control cabinets
Leak detection and monitoring
Power monitoring and control solutions