Weidmüller – experts for the best connections in Industrial Connectivity

As experienced experts Weidmüller support their customers and partners around the world with products, solutions and services in the industrial environment of power, signal and data. They are at home in their industries and markets and know the technological challenges of tomorrow.
The job of field automation and control is to transmit, convert, protect and supply and we put together practical solutions for these functions – for maximum safety and efficiency.
The best way to achieve a perfect result is with products and tools from the same source, designed to work together – and the extensive range of Weidmüller tools from APS Industrial offer just that.
CSL are proud to bring the full range of Weidmüller connectivity products and solutions that increase your efficiency and the solutions create added value in planning, installing and operating.
CSL offers a wide range of identification products for the identification of many different components, including wires, pipes, hoses and much more.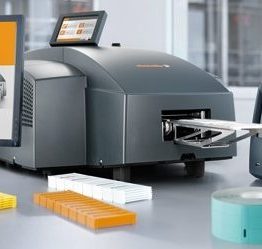 SYSTEMIZED MARKING
One of the main requirements of a marking system is that it clearly shows how your components are configured. A precise print image, convenient handling and the guarantee of usability in an industrial environment are also essential.In addition, the software should provide you with optimum support during data entry and management, and during marker output, the speed should be adaptable to your needs.