Digital Twin: Extraordinary Possibilities
A digital twin is a virtual representation of a physical product, machine or process, used to understand and predict the physical counterpart's performance characteristics.
Digital twins are used throughout the product lifecycle to simulate, predict, and optimise the product and production system before investing in physical prototypes and assets.
Siemens is pioneering the use of visualisation technology and the software that can be used to increase productivity and profitability while decreasing time and fiscal overheads.
By incorporating multi-physics simulation, data analytics, and machine learning capabilities, digital twins are able to demonstrate the impact of design changes, usage scenarios, environmental conditions, and other endless variables – eliminating the need for physical prototypes, reducing development time, and improving quality of the finalised product or process.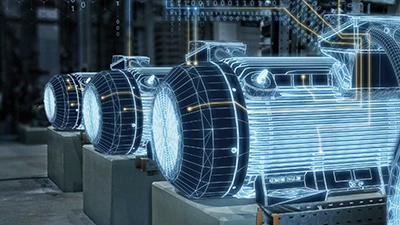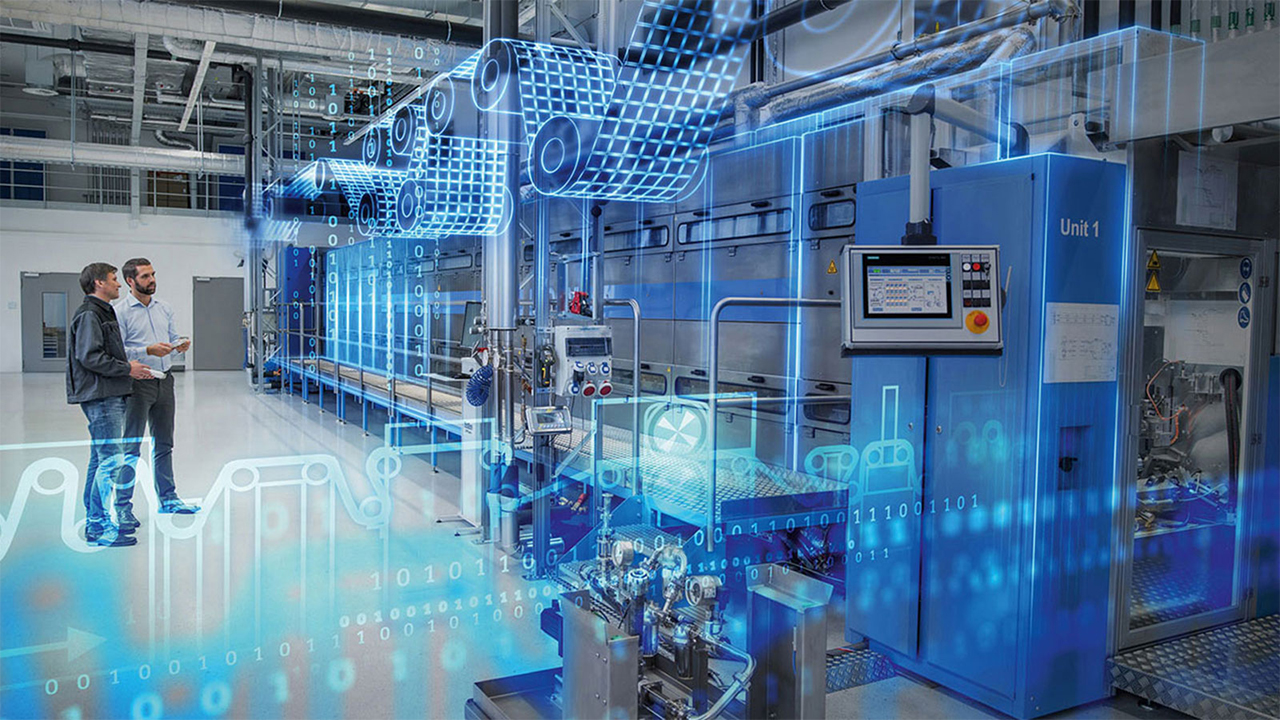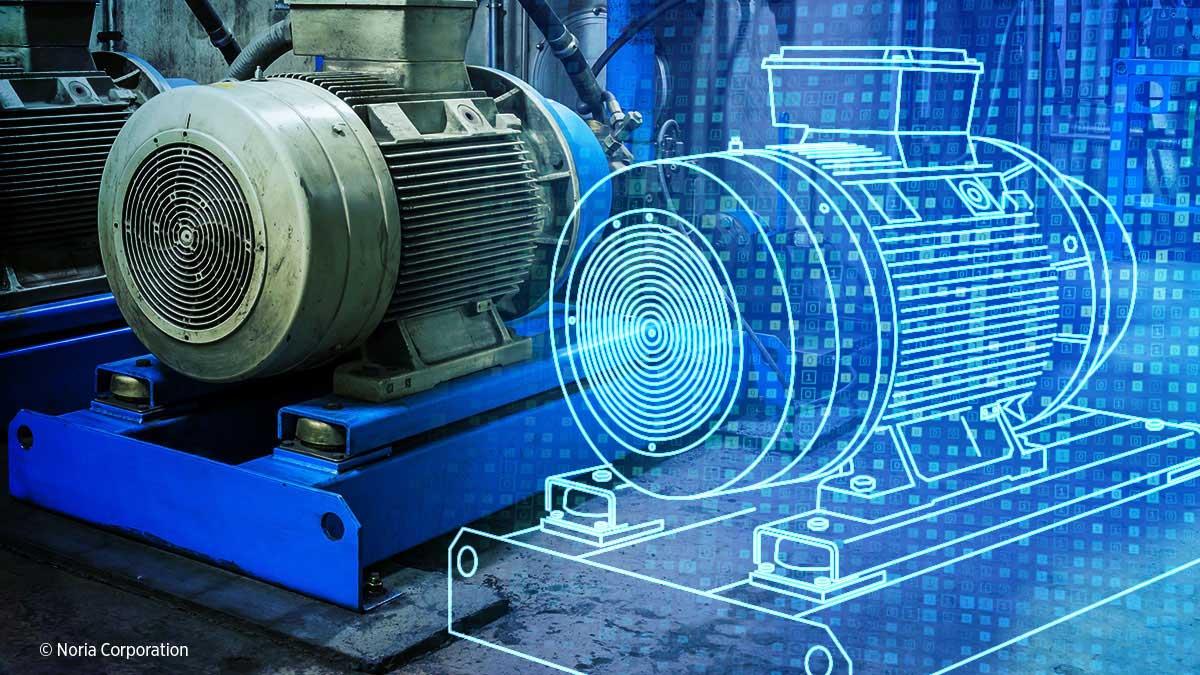 Digital Twin in New Zealand: CSL
Siemens' global focus is strengthened by the capability of its partners around the world Like Cuthbert Stewart Ltd.
Enabling organisations with countless different software platforms, manufacturing techniques and variable industry factors and considerations is where Siemens partners like CSL really shine.
CSL understands that local customers have different architectures so employs a collaborative focus to ensure versatility and application tailoring. All business welcomes improved forecasting, capacity management, predictive modelling and scenario analysis, but the key is to deliver these things within the context of their unique environment.
Many customers want to introduce simulation via Digital Twin but don't have consistent access to the necessary skillsets required. Siemens needed to deliver a new solution that was useful and efficient for customers.
The technology needed to be accessible for the shop floor worker to start the simulation and efficiently produce feedback and data for confident optimisation and decision-making at a management level.
Digital Twin means production is no longer just about machine health – but process health.
Often, once more efficiency is delivered to one part of your process, a need for increased efficiency is uncovered elsewhere in the process. This is why a collaborative long-term partnership gets the most out of the exciting opportunities digital twin has to offer.
CSL welcomes customers to bring in their challenges. Once these challenges are remedied the natural next step is to look at other parts of your process chain and see where more efficiency can be added.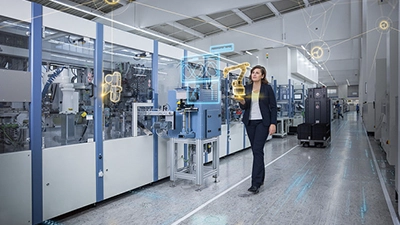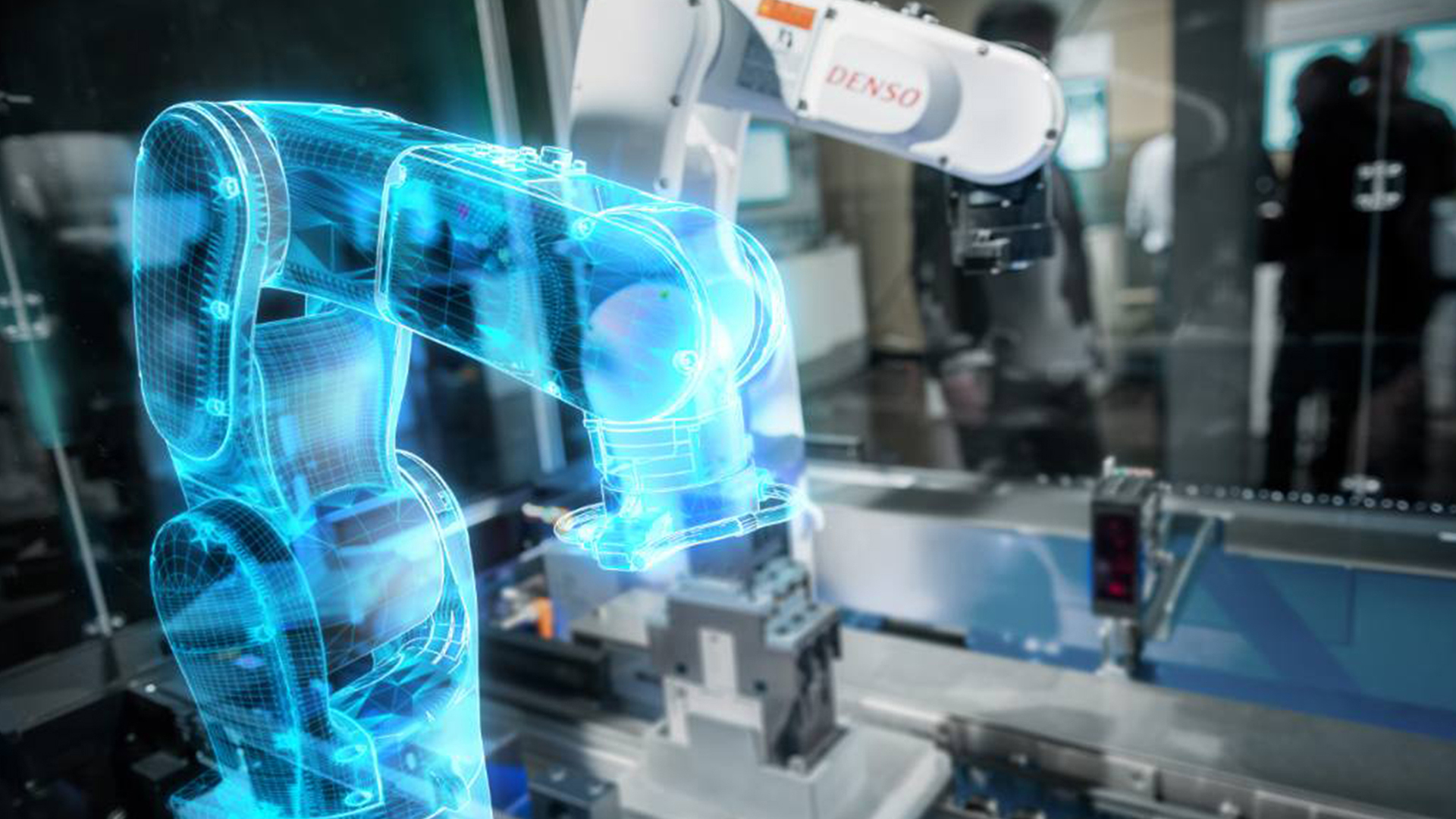 Three Threads: What is Digital Twin?
There are three types of digital twin – Product, Production, and Performance.
The combination and integration of the three digital twins as they evolve together is known as the digital thread. The term "thread" is used because it is woven into, and brings together data from, all stages of the product and production lifecycles.
Product: Using digital twins for efficient design of new products
Digital twins can be used to virtually validate product performance, while also showing how your products are currently acting in the physical world. This "product digital twin" provides a virtual-physical connection that lets you analyse how a product performs under various conditions and make adjustments in the virtual world to ensure that the next physical product will perform exactly as planned in the field.
All of this eliminates the need for multiple prototypes, reduces total development time, improves quality of the final manufactured product, and enables faster iterations in response to customer feedback.
Production: Using digital twins in manufacturing & production planning
A production digital twin can help validate how well a manufacturing process will work on the shop floor before anything actually goes into production. By simulating the process using a digital twin and analysing why things are happening using the digital thread, companies can create a production methodology that stays efficient under a variety of conditions.
Using the data from the product and production digital twins, businesses can prevent costly downtime to equipment – and even predict when preventative maintenance will be necessary. This constant stream of accurate information enables manufacturing operations that are faster, more efficient, and more reliable.
Performance: Using digital twins to capture, analyse, and act on operational data
Smart products and smart plants generate massive amounts of data regarding their utilisation and effectiveness. The performance digital twin captures this data from products and plants in operation and analyses it to provide actionable insight for informed decision making. By leveraging performance digital twins, companies can:
Create new business opportunities
Gain insight to improve virtual models
Capture, aggregate, and analyse operational data
Improve product and production system efficiency)
This exciting future offers you true visibility into production and operation through simulation of whole factories, down to individual machines or processes.
The first step is to engage with Siemens partners like CSL and begin the process of eliminating your business challenges, navigating complexity to consistently make the best decisions and continuously optimise your products, production, and performance at minimal cost.
Start your Digital Twin journey with CSL: