Reading Time:
3
minutes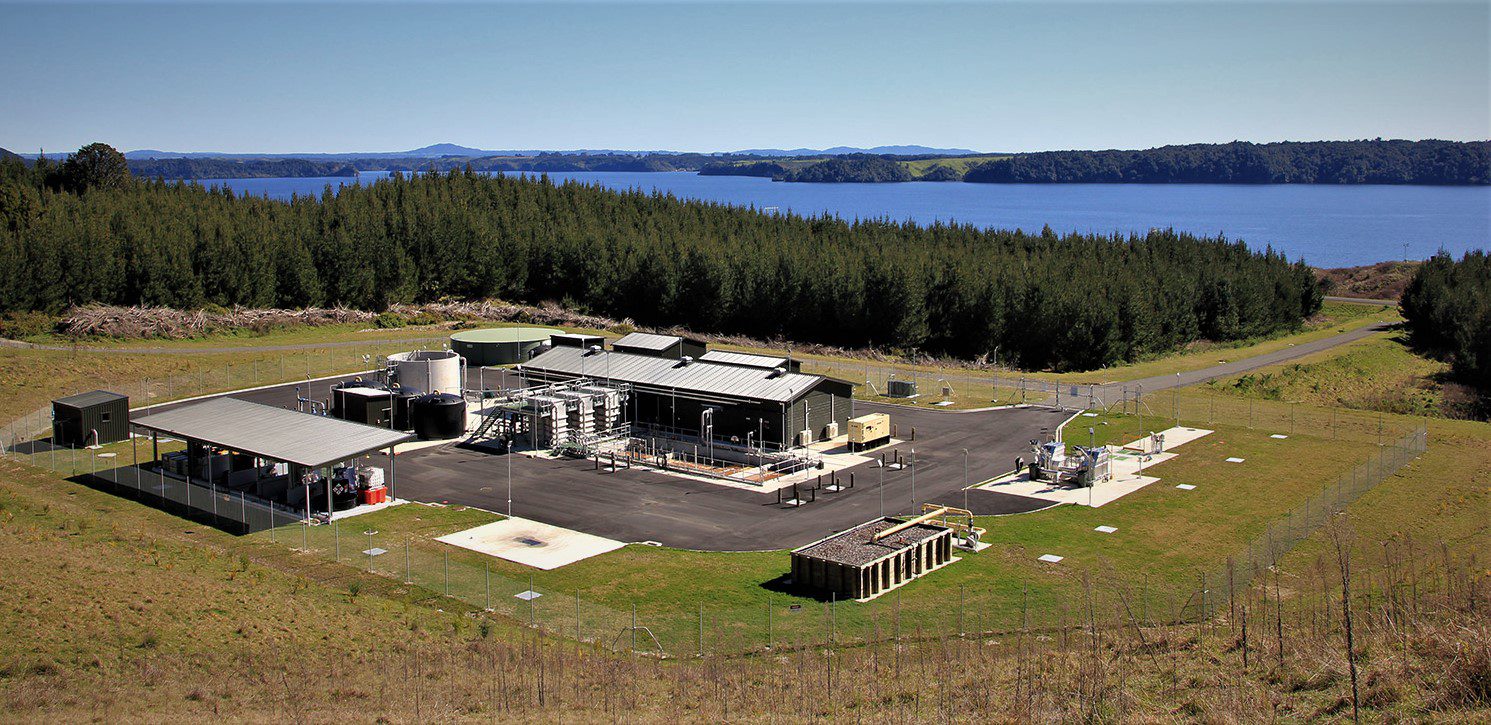 Commissioned in 2019, the Rotoiti-Rotoma wastewater treatment plant is nestled in the hills above Lake Rotoiti in the Rotorua Lakes District. Built by Rotorua Lakes Council (RLC) to service the East Rotoma Sewerage Scheme it aims to protect the health of local waterways and preserve the local lakes for future generations.
A greenfield development, the treatment process features membrane ultra-filtration technology coupled with a biological nutrient reactor to produce disinfected effluent to a consistently high standard. A feature of the plant design is the use of is stand-alone packages from third-party vendors, each performing a specific function. Horizon Technology, which has worked with the RLC for over 30 years, was invited to provide expert input into the control system design, and was selected to implement the integration, automation, and control of the main treatment process and integration of the various vendor modules. 
Horizon was an easy choice for the Council: "It's not the fact that the guys at Horizon have been assisting us for decades and are gifted at the programming of PLC's and SCADA that makes them so valuable. The value for us is how they understand us and what we do, what we want and how they can deliver it best".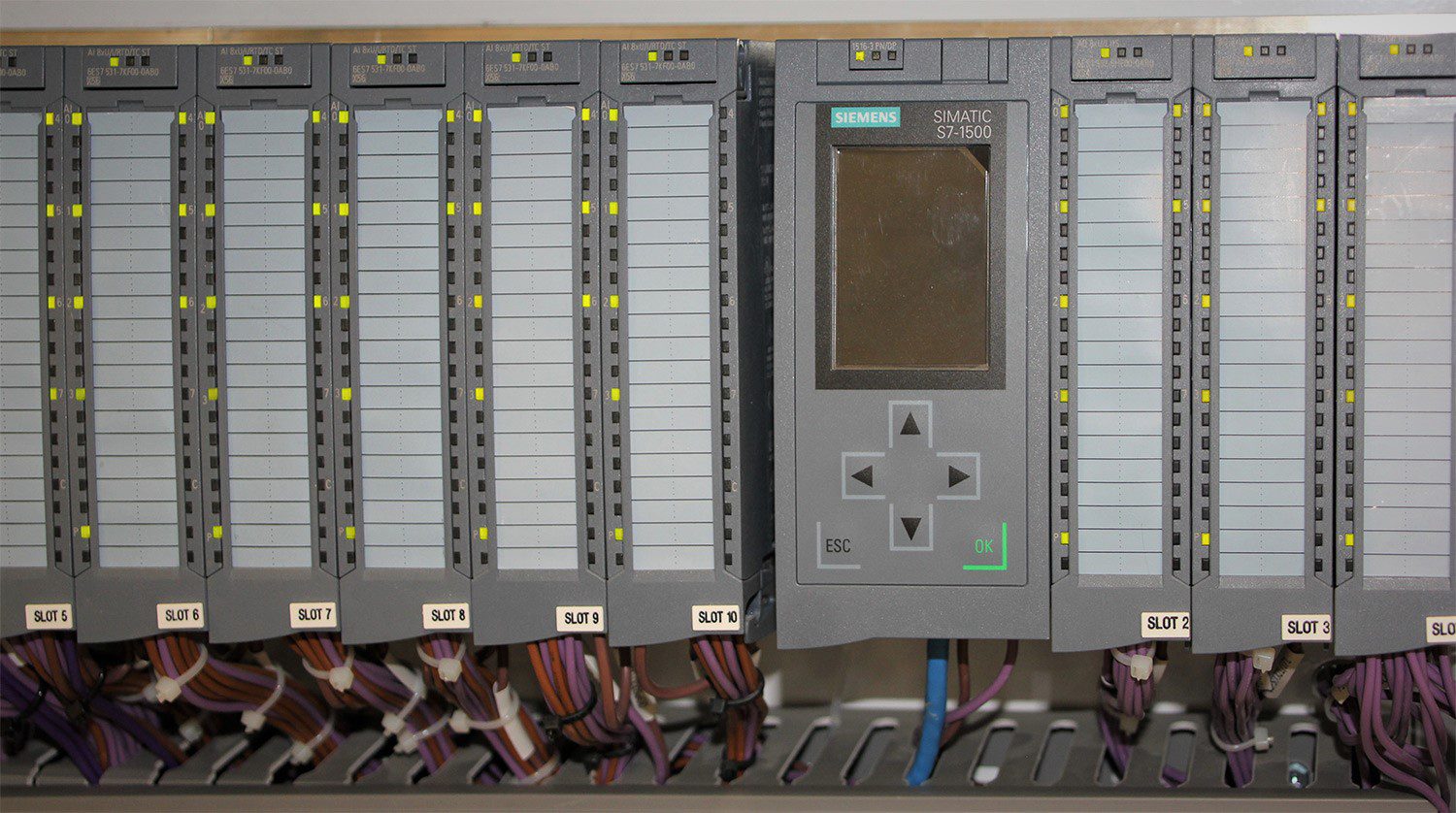 Siemens S7-1500 PLCs were selected for the main plant control system.  The S7-1500 was selected for the ability to easily interface with the various OEM solutions and equipment from other vendors, including a contemporary membrane filtration system, and combine all into a cohesive plant-wide system.  
"The use of ProfiNET connections around the site, made the integration of the package plants as if they are remote IO. With onboard ProfiNET cards or gateways, data and control for the entire plant was successfully achieved, and of course the S7-1500 and S7-1200's integrated seamlessly into the SCADA platform." – Greg Flynn, Horizon Technology.
In addition to the S7-1500 used for the main plant control system, Siemens S7-1200 PLCs, fitted with DNP3 communication modules and local TP700 HMI Panels, were installed at the three upstream pump stations supplying the treatment plant. At present these use wireless communications technology. In future, DNP3 and 4G/LTE communications will be used to ensure robust and reliable communication across the network.
Horizon Technology continues to work with RLC and Trility N.Z., their long-term service provider, delivering automation engineering, design, and support services for the RLC water and wastewater networks. Siemens S7-1500 / S7-1200 and the TIA Portal engineering environment has proven to be a very good fit, with their powerful yet small footprint, intuitive configuration, and reliable performance under all conditions. The new
 plant represents the third generation of Siemens automation solutions employed by RLC and its predecessor, Rotorua District Council. A vendor and integrator relationship that has stood the test of time and promises to continue well into the future.