Reading Time:
9
minutes
There is a better way to view and manage your processes. Siemens Measurement Intelligence is designed to help you and your business transition from measuring to mastering. CSL and Siemens can show you how, but first we need to see your big picture.
Measuring what matters and gaining enhanced visibility enables you to make confident, data-based decisions with your processes. Siemens Measurement Intelligence unlocks this potential by providing you with the perfect mix of instrumentation, tools, software and support in one consistent solution portfolio.
Process industries are facing complex challenges: How can you multiply impact and make production more resilient, resource-efficient and sustainable?
Every measurement unit, every communication gateway, every maintenance app – with Measurement Intelligence, it's all part of one consistent solution portfolio. Take the smart path to the digital transformation and save on integration and lifecycle costs.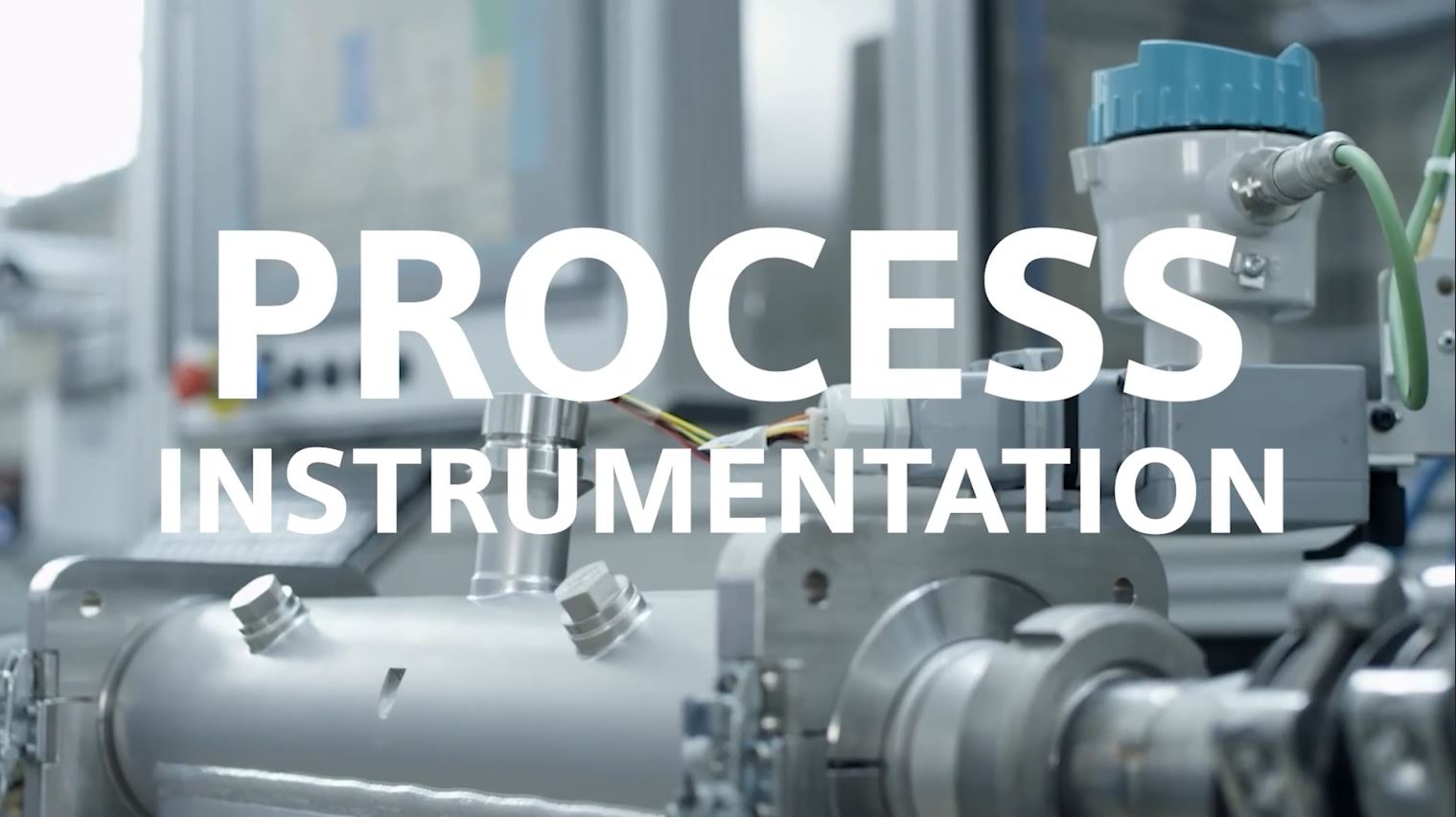 Process Instrumentation
Discover the whole range of measuring solutions for pressure, temperature, flow, level, and weight; complemented by positioners, communication, and more. Data that provides the basis for everything.
Pressure
Temperature
Flow
Level
Positioners
Weighing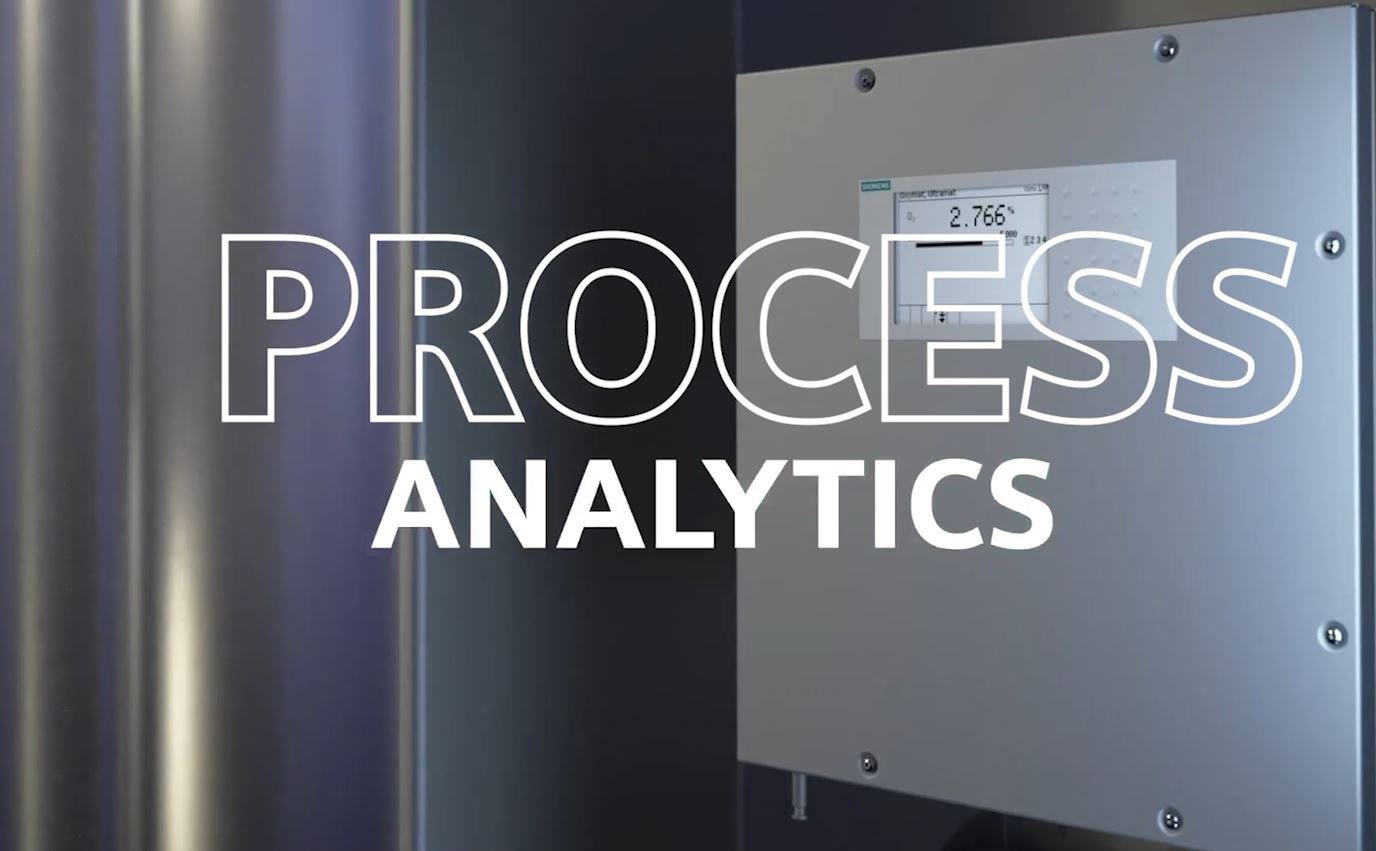 Process Analytics
Experience how you can manage complex gas analyses. We offer innovative technology based on in-depth knowledge of your application.
Extractive continuous process gas analytics
In situ continuous process gas analytics
Process gas chromatography
Liquid analysis
Analytical application sets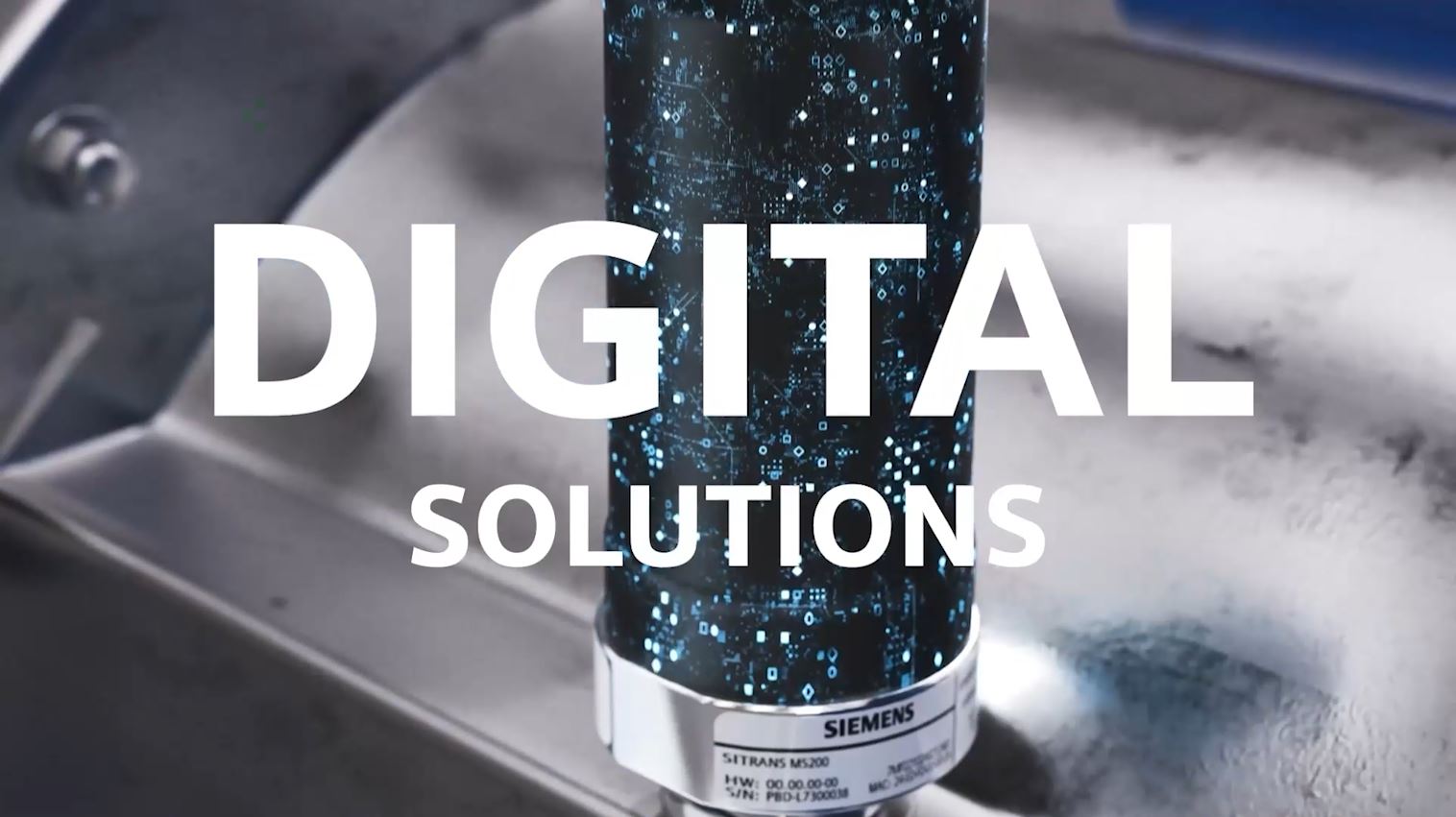 Digital Solutions and Smart Apps
Increase process insights, enhance asset usage, and be faster than downtime. We connect your assets, enable profound data analytics, and help you turn maintenance into prevention.
Software for process instrumentation
Software for process analytics
SITRANS SCM IQ
SITRANS store IQ
SITRANS mobile IQ
SITRANS serve IQ
What can we do for you?
Measure every step of your processes > Connect all of the data > Analyse and visualise > Enable data based decisions
What exactly does "Measurement Intelligence" include?
Measurement Intelligence embraces Siemens' entire product and solution portfolio for process industries – summarised as Process Instrumentation, Process Analytics, Digital Solutions and Smart Apps:
Process instrumentation
Process analytics and gas chromatography
End-to-end connectivity
Cloud-based data management
Smart data analytics and visualisation (apps)
Condition-based and preventive maintenance
However, Measurement Intelligence is more than the sum of these portfolio components. It opens the way to truly integrated, highly efficient measurement solutions.
How can Measurement Intelligence help me fulfill my sustainability targets?
At all levels.
To start with process instrumentation, it can help a lot to save resources or use them more effectively. Valve positioners from Siemens, for example, consume 95 percent less compressed air than equivalent competitor products.
Emission measurements help you record the emission of pollutants, comply with the legally prescribed limits and, of course, undercut them.
The true leverage effect, however, is based on the combination of instrumentation, analysers, smart data management, data analytics, and condition-based and preventive maintenance. It's simply about what happens where in complex processes, what patterns an algorithm can derive from it, and how you can react to a potential problem that hasn't even occurred yet. Exploration, transformation, analytics, and visualisation.
Is Measurement Intelligence for greenfield plants only – or can I retrofit it?
Basically, it's independent of greenfield or brownfield. You could even say that currently operating plants still have a large unused potential for digitalisation and Measurement Intelligence.
It's important, however, that the data is available in a consistent language. This is why we drive standardisation, e.g., with NOA (Namur Open Architecture).
Can I maintain all Siemens measurement products remotely?
Siemens measurement products natively support standardised communication technologies and protocols. Given a performant communication infrastructure, services such as condition-based and preventive maintenance can be easily set up.
Remote options aren't limited to maintenance. One example: SITRANS P320/420 is the first pressure transmitter for the remote commissioning of functional safety.
In what situations can I benefit from connectivity and data analytics?
Generally speaking, wherever it helps get a clear picture of plant-wide and process-wide consumption and emissions; and where it makes sense to predict and prevent unplanned downtime. Just two of many examples:
Simple tools such as SITRANS store IQ and SITRANS serve IQ help monitor stock levels, flows, and leaks. Much of this can be done remotely, which supports sustainability enormously. Using monitoring-and-optimisation (M+O) sensors, undesirable conditions can be detected and evaluated, allowing you to predict the probability of asset failure. Implementation is relatively easy with clamp-on sensors.
There's a huge demand for connecting analysers with monitoring systems. With the Analyser System Manager, plant operators can visualise data from analysers and thus classify and validate the quality of their ongoing processes.
What Next?
Get in touch with us to start your Measurement Intelligence journey
You can also take a look at the Siemens Measurement Intelligence: One-Stop-Shop brochure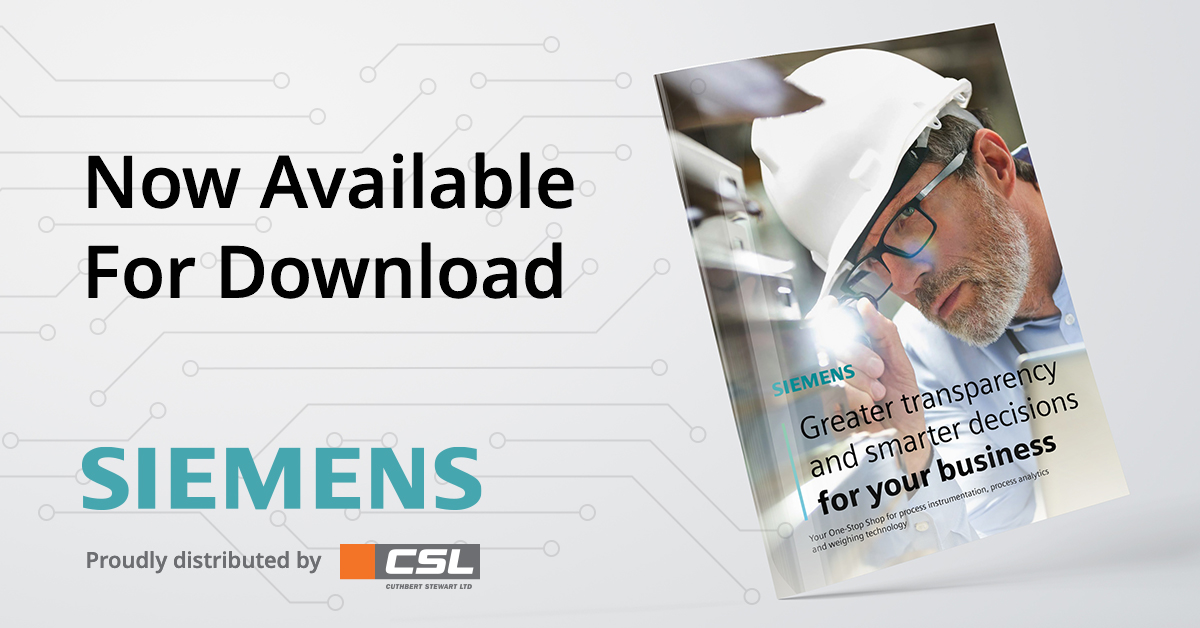 #CSLexperience