Reading Time:
3
minutes
EEA2017: Electricity Challenges : Industry Solutions
21 to 23 June 2017, TSB Arena & Shed 6 Complex, Wellington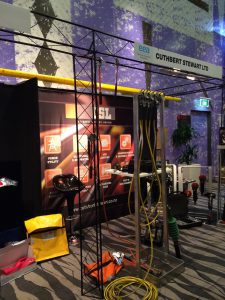 EEA2017 : Electricity challenges : Industry solutions recognises that the industry faces many challenges, from new technology and evolving customer expectations to commercial and regulatory pressures. The electricity industry is rising to these challenges with innovation, leadership and robust engineering solutions.
Join 1,000 delegates and exhibitors in the heart of Wellington to hear best practice, the latest solutions and practical developments from New Zealand and overseas. From leading insight and real world case studies, find out how your industry peers are deploying smart technologies and innovation, and how these can be applied in your organisations.
Featuring international keynote speakers, discussion panels, over 65 technical papers, more than 100 exhibitors and daily networking events, the major annual event for the electricity supply industry will share expertise covering all sectors including generation, transmission, distribution and engineering.
The Conference also incorporates EEA awards for engineering, health and safety and professional development and has valuable insight for attendees from experienced practitioners to young engineers.
Join the event that delivers the way forward; EEA2017 : Electricity challenges : Industry solutions.
This Year from Cuthbert Stewart:
Cuthbert Stewart Limited has partnered with Sicame and Nexans to cover three stands this year; 034, 035 and 036. We will have four of our own team members there: Phil Elliott – CEO, Vaughan Evans – Energy Business Development Manager, Mark Leach – South Island Energy Manager and Bevan McGibbon – National Sales Manager. We will also be supported by two team members each from Sicame and Nexans Austramold.
This year we will have a full variety of Nexan's and Sicame products on display with technical support available on the stand to answer any of your queries on the spot. You can find out about our revolutionary MTRS overhead line technology here before visiting us on the day for a closer look. Just watch out for our new stand display.
Come visit us on the day at stand 35 for more on our MTRS line technology, the latest in heat shrink and terminations, and other exciting new technical product advancements.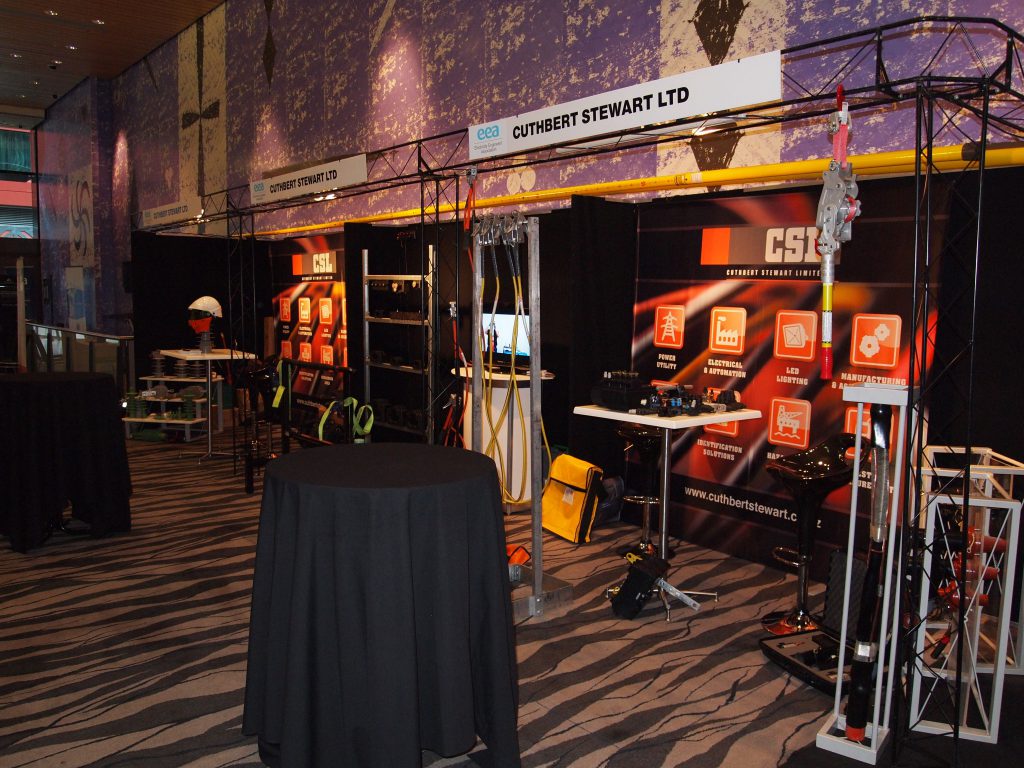 For more information on The EEA Conference please follow the link below: