Reading Time:
2
minutes
Fluke Connect is a preventive maintenance software platform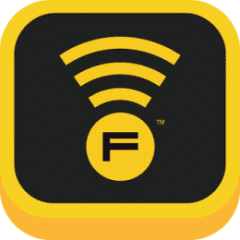 that wirelessly links Fluke test tools to smartphones and to the cloud. The phone app automatically updates measurements received from the tools and uploads them to the registered Fluke Cloud™ account where measurements can be viewed, graphed, shared and stored for trending and further analysis. The software helps organize the data and also provides managers analytical tools to make better maintenance decisions.
A free version, Fluke Connect Measurements, includes auto recording of measurements taken with compatible Fluke tools as well as sharing, graphing, and storage of measurements in the cloud.
A premium version, Fluke Connect Assets, includes all the features of the free version as well as software to organize measurements by test points, assets, facility or plant. The software also provides the ability to capture and trend status, generate reports and work orders, plus has analytical features to spot trends and help root cause analysis.
There are various models of the following available for purchase through our Fluke Specialist or our Customer service Team. For a full list of all compatible tools and accessories click here to go straight to the Fluke connect website
Click the buttons below to download the free Fluke Connect app off their respective app stores: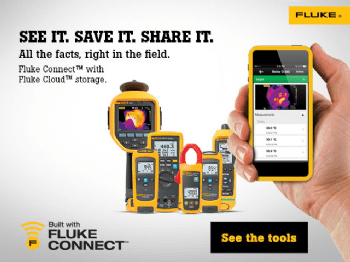 If you are interested in more information on these tools for demo or purchase please contact our Fluke Specialist:
Bryce Lowe
Contact number: 027 443 2346
Email: bryceL@csl-online.nz
or you can call
Customer Support Team
Contact number: 0800 288 423
Email: team@cuthbertstewart.co.nz