Reading Time:
2
minutes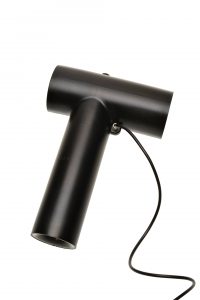 After a comprehensive tendering and selection process, CSL is proud to have been selected by Transpower as the preferred supplier of 11-33 kV medium voltage cable accessories. The three year contract, with an option to renew for an additional two years (3+2), involves the supply of heat-shrinkable and cold applied joints, terminations and screened elbow connectors complete with shear bolt mechanical connectors and lugs.
The right technology for each application
CSL has been working with Nexans Power Accessories group for many years and as such is able to offer a complete solution across all the technologies required by this supply contract, including Nexans heat-shrinkable joints and terminations, Euromold cold applied joints and terminations and the Euromold range of screened elbow connectors. The entire range of products comes complete with the corresponding Nexans GPH mechanical connectors, now available up to 1200mm². Having one internationally recognised manufacturer able to supply all of the different technology types that Transpower was looking for gave CSL and advantage in a competitive tendering and selection process.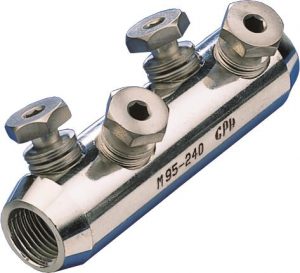 Training & technical support
The CSL team is able to provide full technical support on site and off, as well as contribute to installation training. In conjunction with Nexans offices in Melbourne, CSL's electrical engineers and technical support representatives are able to provide complete solutions from design to full factory approved jointer training. 
If you need any help with medium voltage cable accessories please contact our Customer Support Team.
Phone: 0800 288 423
Email: team@cuthbertstewart.co.nz